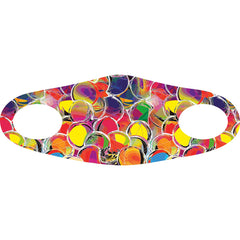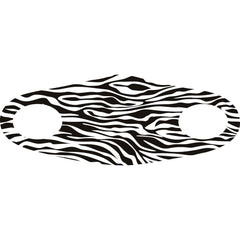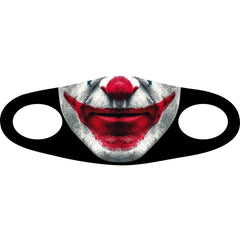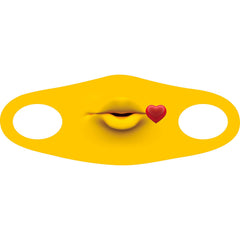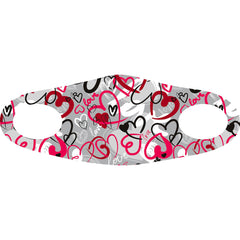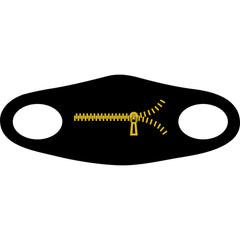 IVY 3 Piece Face Mask
REUSABLE SEAMLESS PARTY FACE MASK WITH STYLISH PRINT - These face shield made of %100 polyester offering washable ability without damaging the mask's form. Most of the dust, pollen, dirt can be flushed out after washing with cold water and mask can use repeatedly. Perfect product to daily life use.
BREATHABLE FACE SHIELD - Our mouth cover made by a soft and stretchable fabric that helps adheres along the face, reduces the gap to block dust invasion. Mask has good breathability, easy breathing, and features such as windproof, dust collection efficiency.
COMFORTABLE FACE COVER -The simple design fits the contour combine with stretchable fabric makes it fit most of face sizes.
MULTIPURPOSE and MULTI-FUNCTION - The Face masks are designed for multiple purposes: running, cycling, woodworking, painting, haze, dust and other outdoor sports and especially parties.